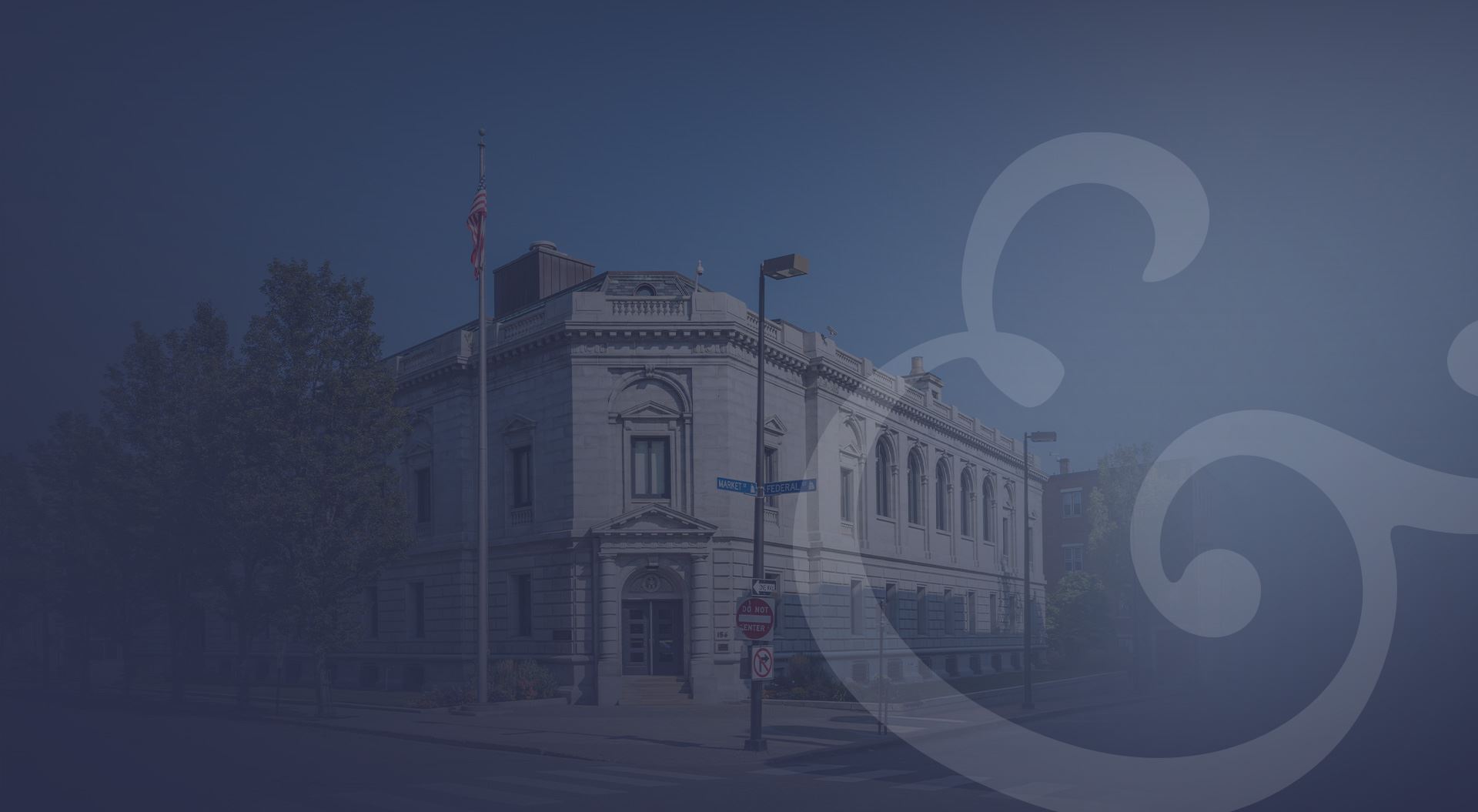 A Maine Civil Rights Firm with National Reach Standing up for Workers' Rights and Civil Rights in Maine and Across the Nation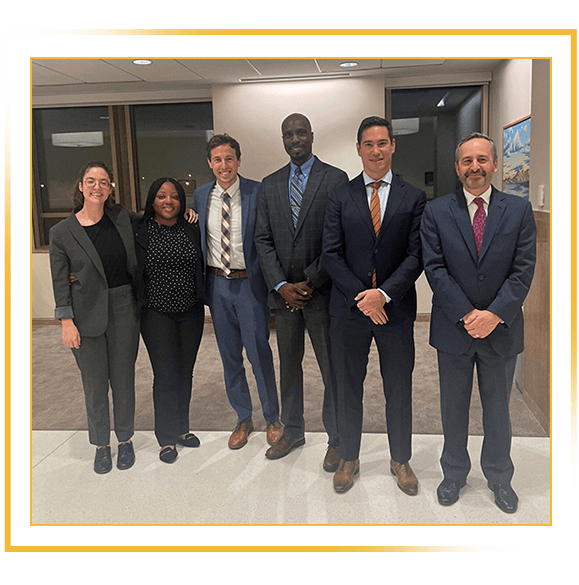 Maine Workers'
& Civil Rights Attorneys
Serving Clients Statewide from Offices in Portland, Topsham & Thomaston
For over 30 years, Johnson & Webbert have been leaders in employment and civil rights law, with a particular focus on discrimination and harassment cases, and abuses of power by police and other government officials . We focus on complex cases, including workplace violations of state and federal employment and labor laws, professional licensing, malpractice, and other civil claims, including class actions. Our knowledge, experience, problem-solving skills, and unwavering dedication to clients make us formidable advocates for our clients.
Our team of accomplished attorneys brings over 100 years of combined experience in resolving cases, such as wrongful termination and civil rights violations, through skilled negotiation and a robust trial practice. We can also assist clients through mediation and other alternative dispute resolution methods to help you achieve favorable settlements without the expense, time, and stress of litigation.

Need advice and guidance about your legal issue? Contact Johson & Webbert online or at (207) 618-6682to schedule a call with an intake specialist today.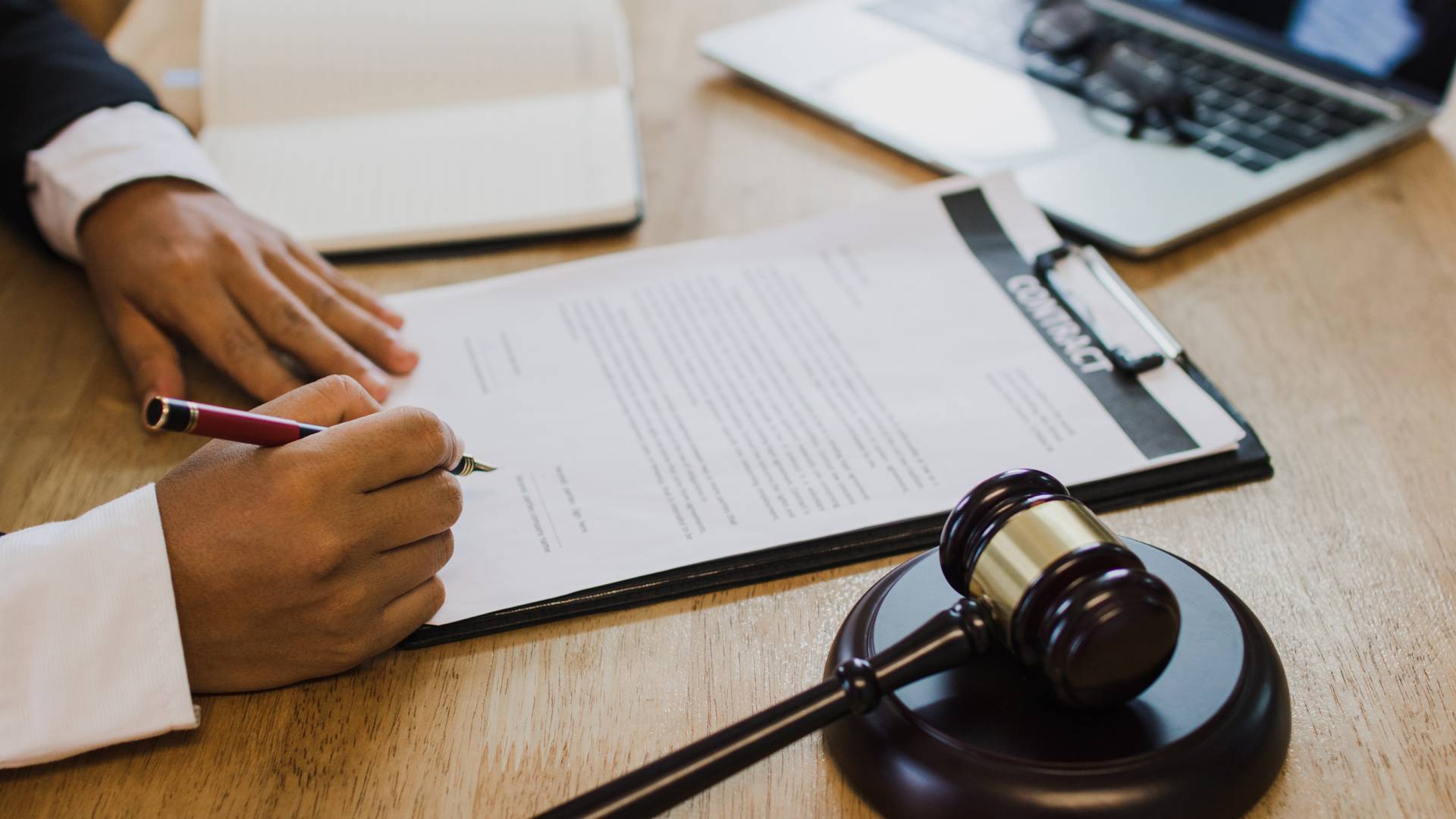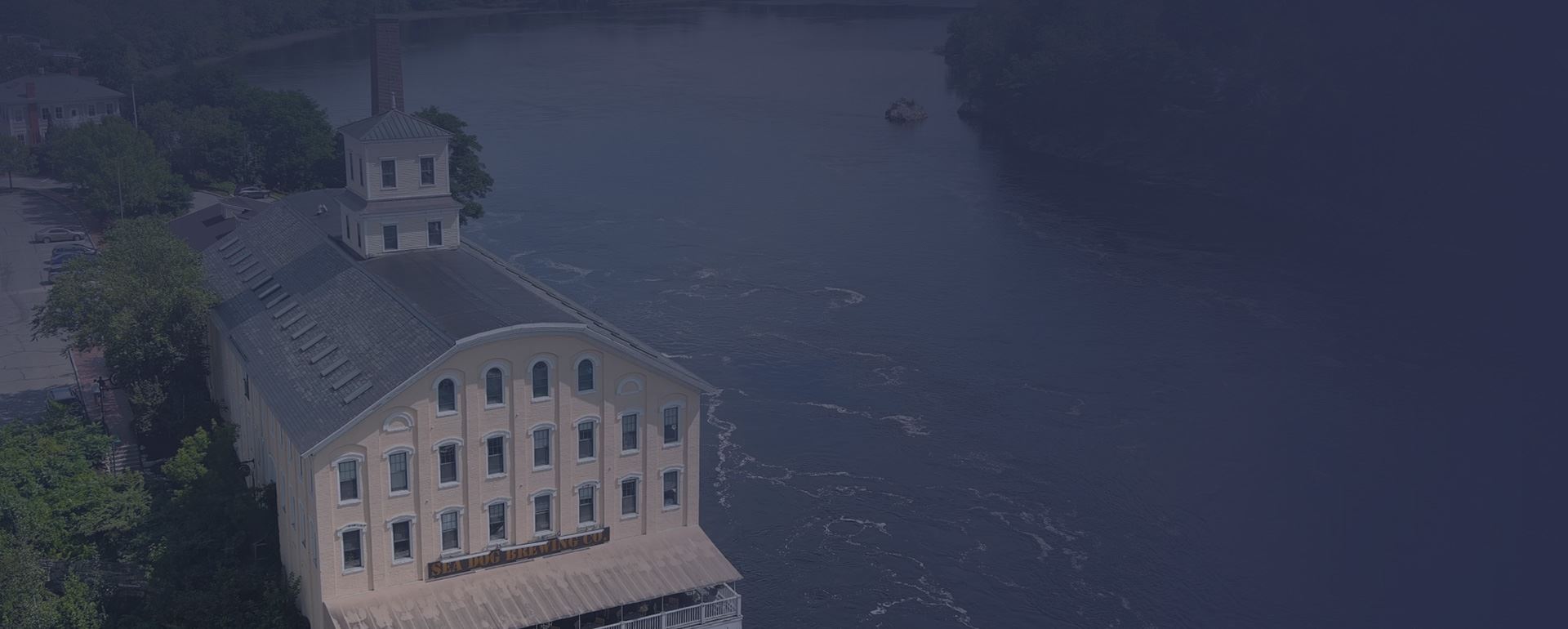 What Sets Us Apart from the Rest?
Dedicated to Our Clients

We are professionals who are passionate about fighting for justice for those who have been wronged.

Collaborative Approach

We have a number of attorneys with diverse backgrounds, allowing us to collaborate for your best outcome.

Offering Virtual Consultations

With virtual consultations, it's easier than ever to get started.

Practicing Throughout the Northeast

Our team is admitted to practice throughout the Northeast including Maine, Pennsylvania, New Jersey, Maryland and DC.
Work with a Leading Workers' & Civil Rights
Law Firm in Northern New England
Our attorneys have been hailed as leaders in their fields, ranging from employment and labor law to professional liability, government overreach and other Section 1983 cases, class actions, and more.
Our team puts their proven trial skills on your side; our lawyers have achieved precedent-setting jury verdicts, court rulings, and class action results. Attorneys Phillip Johnson and David Webbert have been named in The Best Lawyers in America©, one of the legal profession's oldest and most respected peer-reviewed publications. Attorney Webbert has also been recognized five times as one of the Top 100 Super Lawyers in New England.
Our team's qualifications include Mr. Johnson's regular service as a consultant to other law firms on ethics matters, as an expert witness in state and federal court on legal malpractice matters, and Mr. Webbert's awards from the Maine Civil Liberties Union and the Disability Rights Center of Maine. Mr. Webbert is also an elected member of the American Law Institute, a group of leading judges, legal scholars, and lawyers, founded to promote clarity and reform in judge-made law and recognized as one of the most prestigious American legal associations.
If you need a lawyer to prosecute claims for violations of (1) employment rights, such as discrimination based on unlawful factors such as age, sex, sexual orientation (which includes gender identity and expression), physical or mental disability, religion, race, color, ancestry, or national origin; wrongful termination; hostile work environment or harassment; whistleblower retaliation; or wage theft; or (2) civil rights, such as police misconduct or brutality, abuse of process, prisoners' rights violations, or false arrest, violations of consumer rights, free speech violations, or other misconduct by government officials, we can help.
Our team has handled all types of employment and civil rights claims, including highly complicated class actions. We also represent labor unions and their members, those in the aviation industry, professionals in the medical and legal fields regarding licensing and employment issues, and those who have suffered serious personal injuries or lost loved ones in wrongful death accidents.
We understand the stress, financial strain, and emotional impact on you, your family, your career, and your reputation in these legal disputes. Your first step in these cases is to seek the advice of a knowledgeable attorney about where you stand and the best path for favorably resolving your situation. Our team offers highly respected legal guidance and proven advocacy in these matters.
Call us at (207) 618-6682 to schedule a consultation today.

I can honestly attest that David Webbert and this law firm are the TEAM you need to tip the scales of justice on your side.

I am very greatly appreciative for them totally believing in me at my worst time in my life, and I am so every grateful the legal case is finally over.

Mr. Webbert keeps you in the loop and explains in terms you can understand. He is a top flight lawyer, certainly worthy of the highest possible rating.

He was responsive to my legal needs, concerned about my situation and offered appropriate and successful avenues of action.